Algunas facetas granadinas

Estos son personajes cotidianos en el ambiente granadino...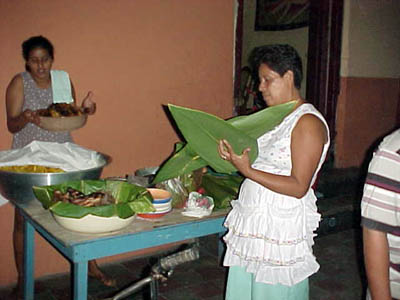 This is a very common scene on Granada's streets: Food selling.
This "small dish" is known in Granada as "Frito", is made of
fried cheese and green or mature banana, roasted beef or chicken,
"criolla" salad and chilly. Cacao or fermented corn drink.
Warning: leaves are not eatable...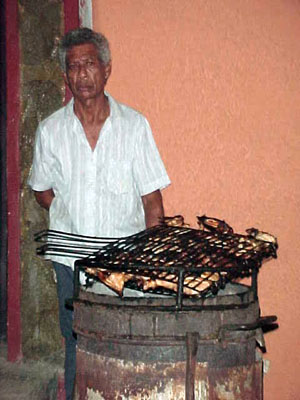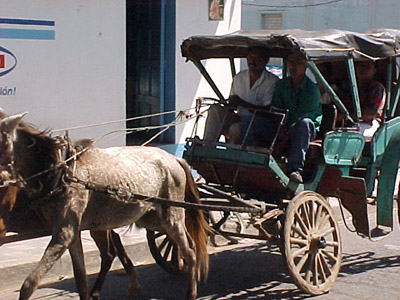 The traditional way of transport is the "Coche".
These "drivers" will take you wherever you want.
Visitors cant resist the temptation of climbing up in
one of this "cars" and travel across the city.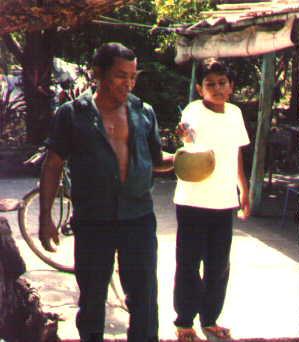 They are everywhere! They are always trying to sell
their souvenirs, starting with some candies and going with
coconuts, sodas and little handcrafted souvenirs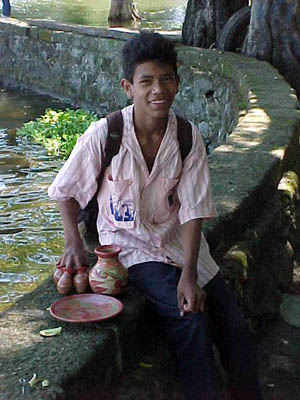 ---