La Colección "Isla Zapatera"


This are some pictures of the statuary collection of Zapatera Island; this collection is placed inside the San Francisco's Convent. It was discovered by the explorer Squier and brought in here for its preservation.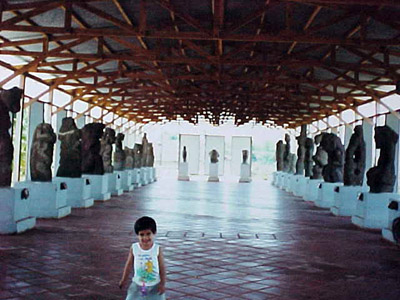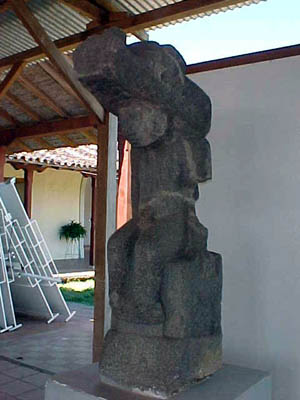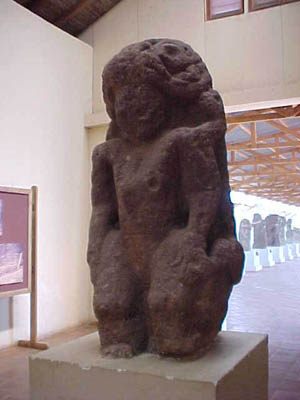 Mr. Squier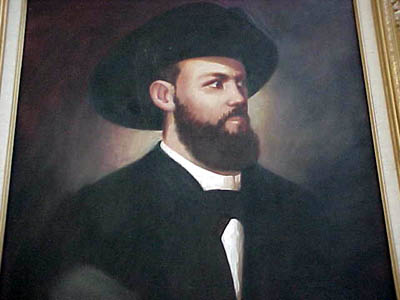 Mr. Bovalius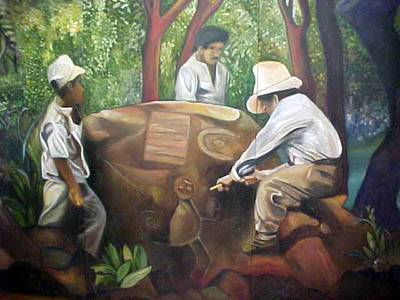 Discovering of a rock with some native drawings on its surface...
Native way of living in Granada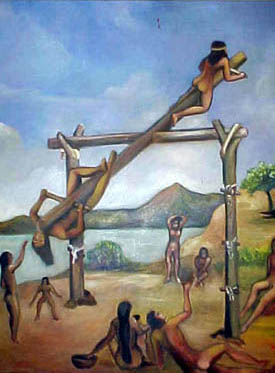 The Comelatagoazte game: it had not a definitive date to be played.
It was played as a "up and down" modern game.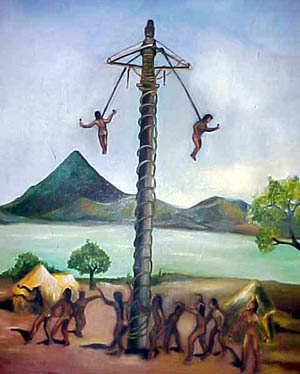 The Flyer: was used for celebrating after the harvest.
A divinity was placed on the top of the main stick.
After the game, the divinity was returned to its temple.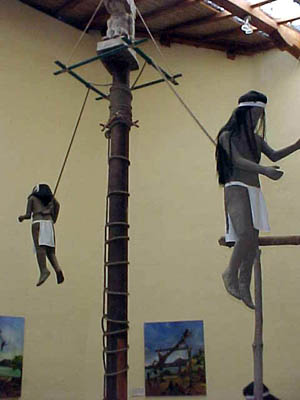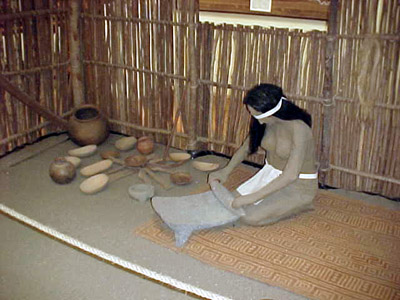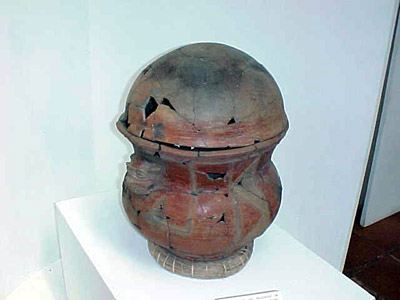 ---